Table of Contents
Tired of being stuck in the office? Turns out there are quite a few jobs with huge amounts of projected growth, and they don't involve cubicles. The Bureau of Labor Statistics has released new data on job growth projections for the decade of 2014-2024, and we've rounded up the non-office jobs that topped their list. From trekking across rugged terrain to investigating crime scenes, all of these careers have unique work settings and responsibilities. 
Best of all, these jobs offer a surprising amount of growth, much higher than the average 7 percent growth of all jobs nationwide, and many are unique, specialized jobs that you may not have expected to grow so much. Additionally, these jobs all have positive growth from the previous set of projections (2012-2022). This means that with the right degree or credential, there may be more opportunities to build a career in one of these fields.
Wind Turbine Service Technicians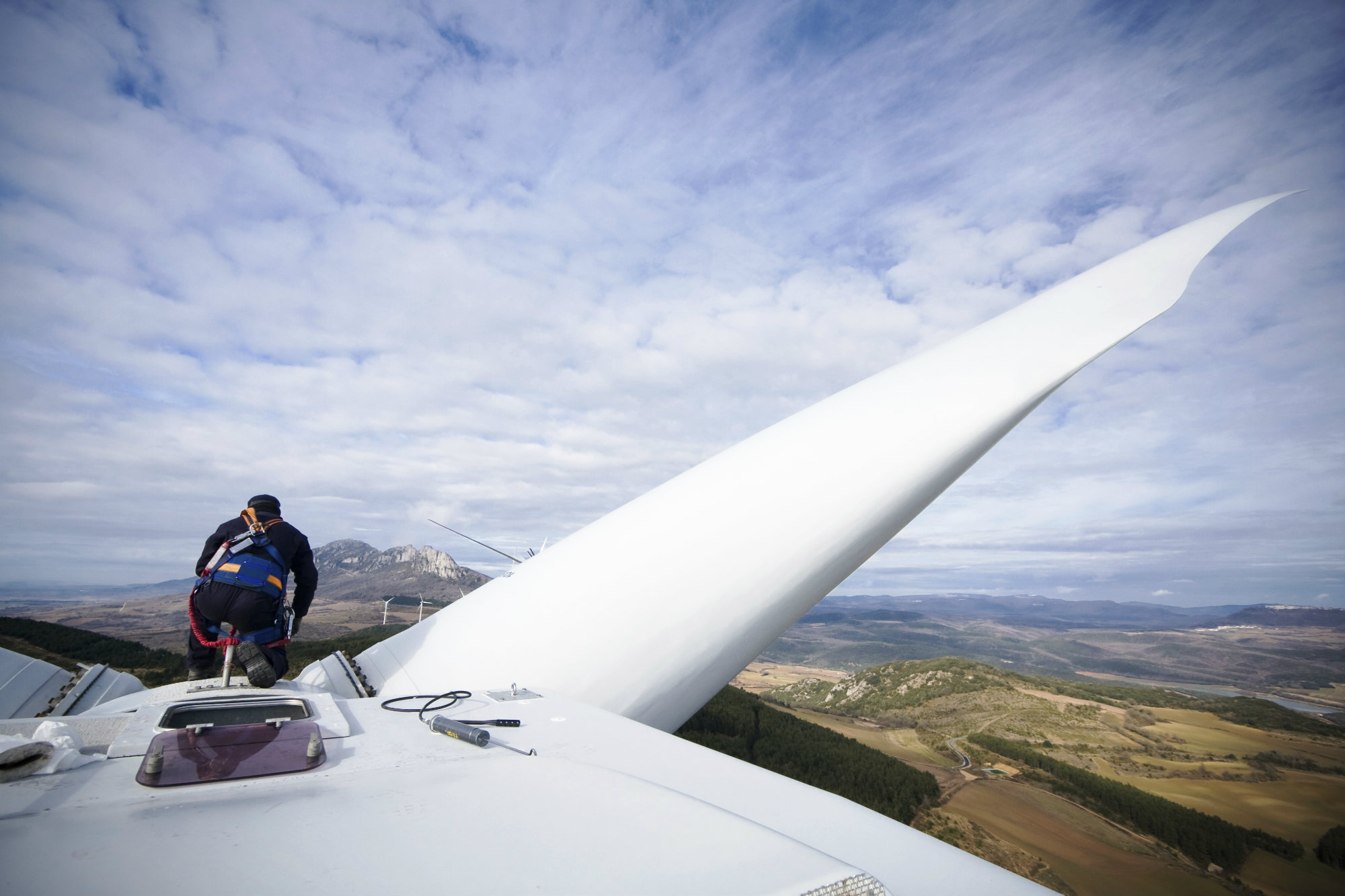 The exciting world of sustainable wind power is growing by leaps and bounds. Who is going to take care of the vast number of wind turbines that are now spinning over land and sea? Enter the wind turbine service technicians, specialists who are trained to install, maintain and repair the turbines. This job has the most impressive growth of all jobs nationwide, and an 83.5 percent improvement from past projections. Most of their work is done outdoors, at great heights. Some choose to earn an associate degree; however, the demand is so great that many employers will hire someone who has training in the basics and further train them on-site.

Job growth: 108%
Average salary: $51,790
Education required: Some college, no degree
Commercial Divers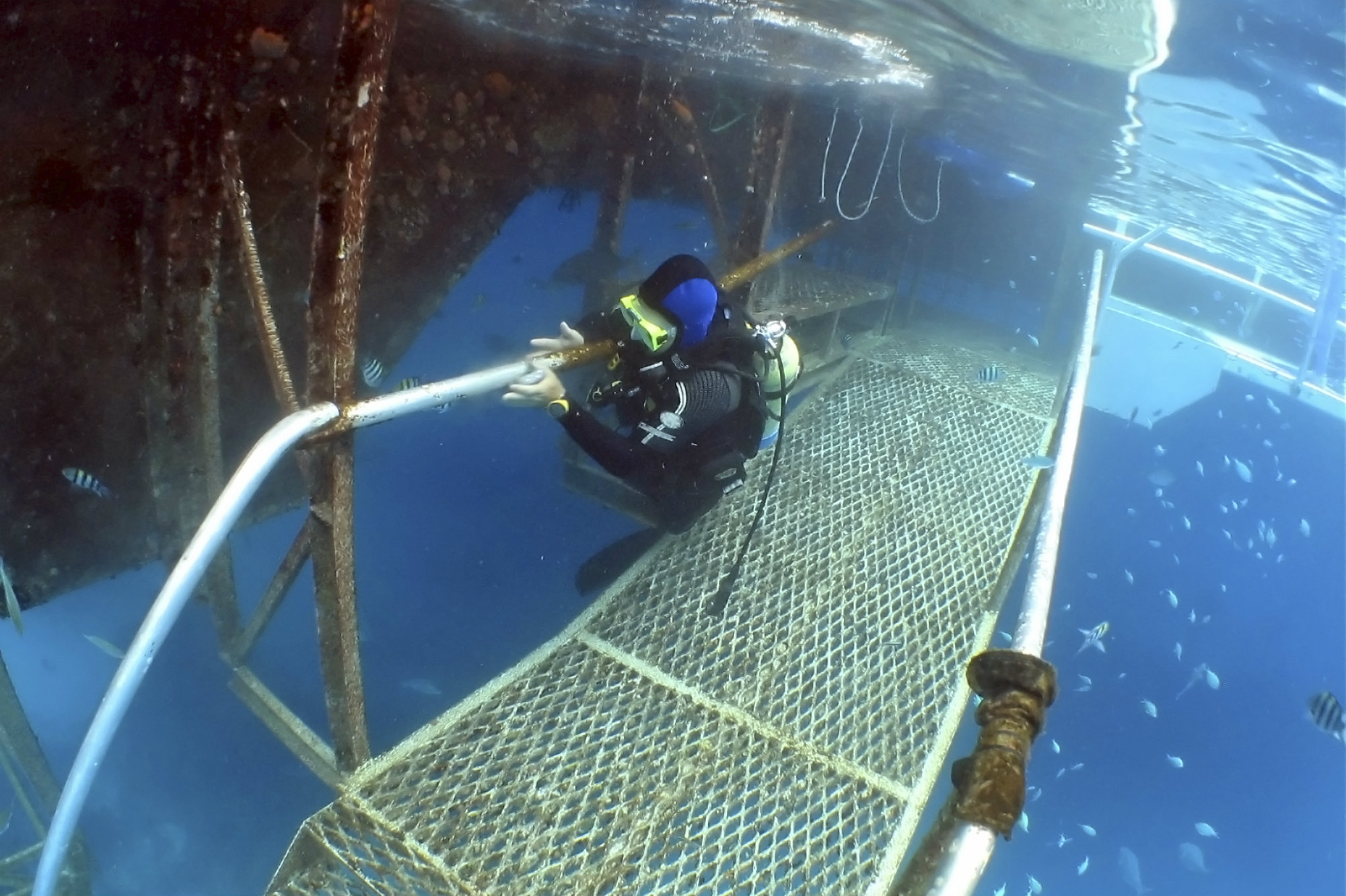 Diving into the oceans and getting paid for it? That's a dream job for someone who loves the water. Commercial divers slip into scuba gear and go to work underwater, where they might do anything from inspect, repair or install equipment; conduct tests or experiments; take photographs; and even rig explosives. They often work with a variety of tools, and might have knowledge of underwater welding and drilling. Since safety is paramount while working at significant depth, commercial divers often undergo training and continuing education throughout their careers.
Job growth: 36.9%
Average salary: $51,070
Education required: Postsecondary non-degree award
Ambulance Drivers and Attendants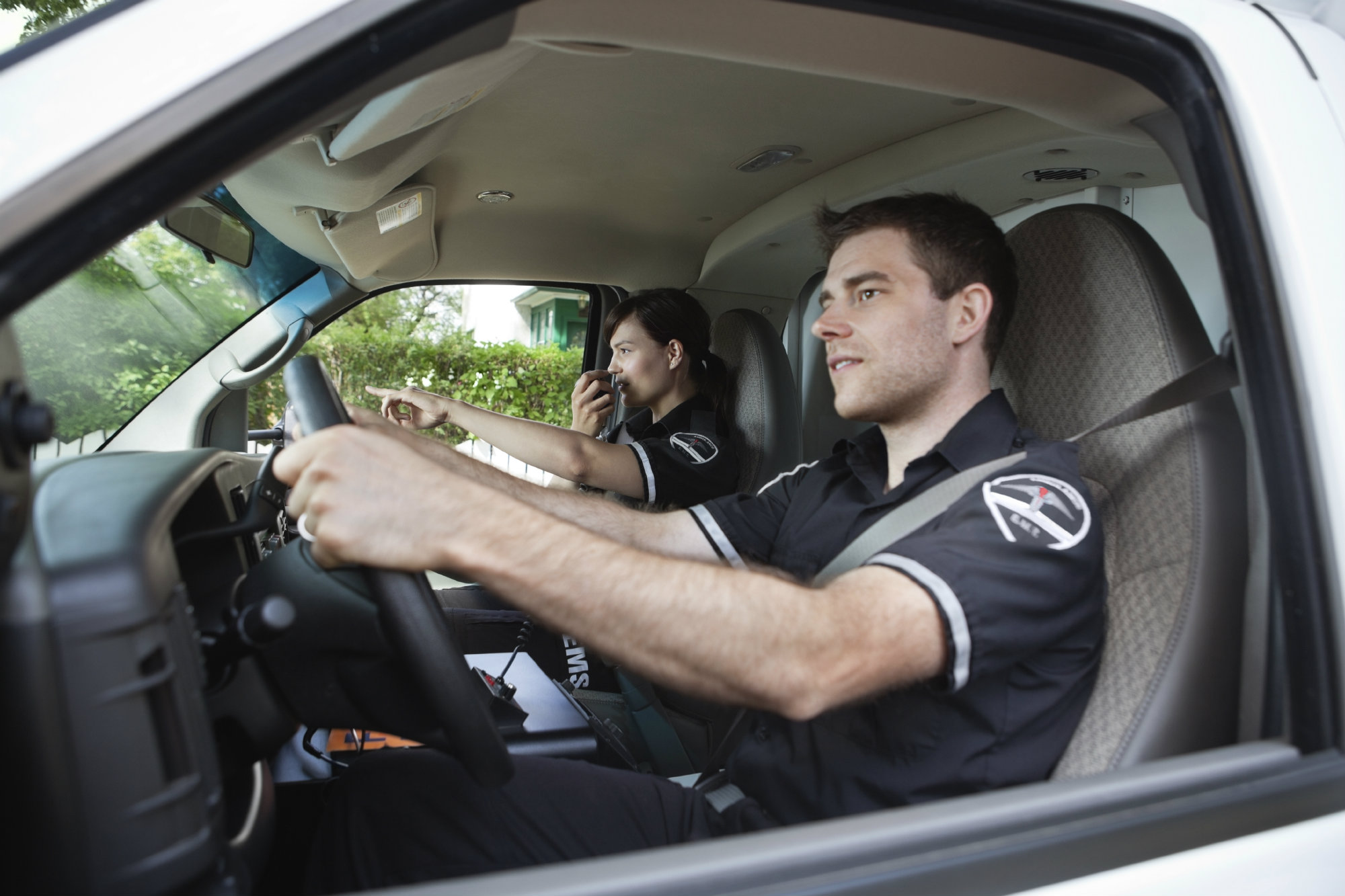 When someone is facing the worst moment of their life, the wail of an ambulance is a huge comfort. Ambulance drivers are the ones behind the wheel, flying down the road with the intention of getting there when seconds count. Distinct from EMTs and paramedics according to the Bureau of Labor Statistics, ambulance drivers and attendants are responsible for transporting paramedics and other health care personnel to the scene, helping them with lifting patients and performing other basic duties, and transporting patients to the hospital or other health care facility. They typically do not actually treat the patients they're transporting.
Job growth: 33%
Average salary: $25,490
Education required: High school diploma or equivalent
Personal Financial Advisors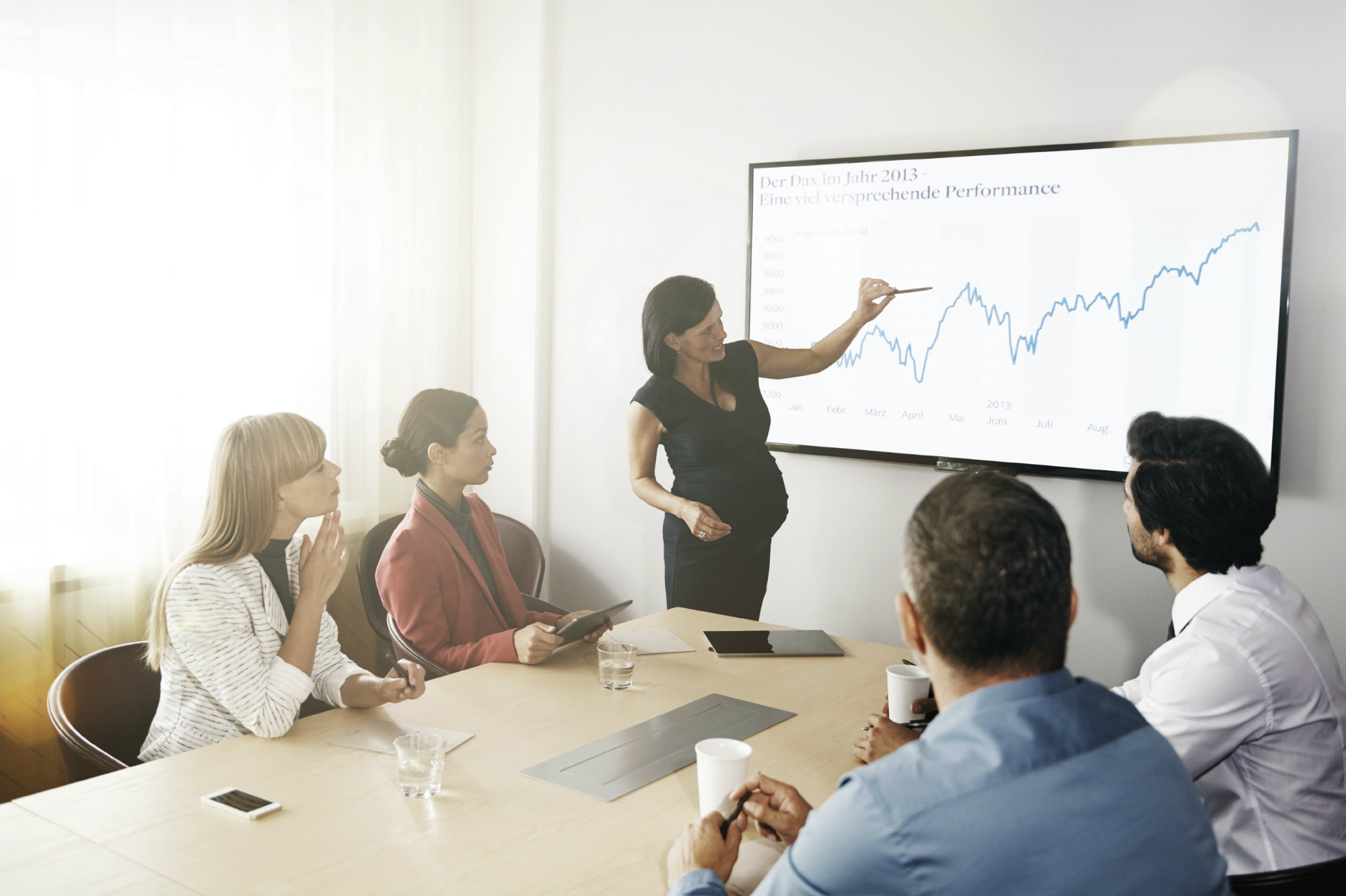 Financial advisors help businesses and individual people manage their money, including their investments, insurance, mortgages, college tuition, taxes, and more. Though some personal financial advisors do work under the auspices of banks, securities firms or credit card companies (i.e., office jobs), many choose to strike out on their own and work with individual clients. This means that they set their own hours and meet with clients wherever is convenient for both parties, travel to conferences to learn more about their profession, and might work on nights and weekends. Bringing in new clients is always an important aspect, so a personal financial advisor might have a very active social life in the local community.
Job growth: 29.6%
Average salary: $108,090
Education required: Bachelor's degree
Cartographers and Photogrammetrists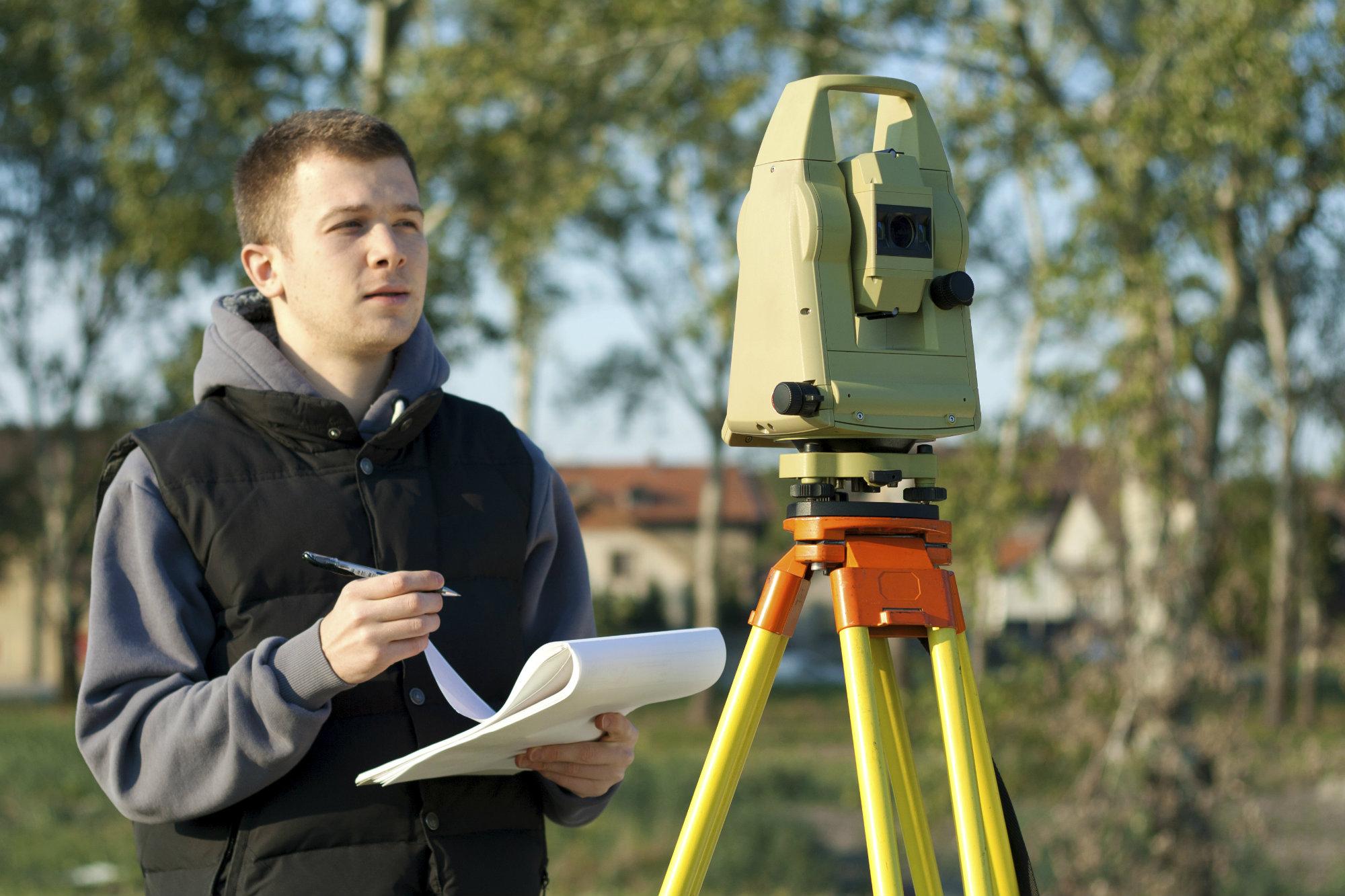 These two jobs might have strange names, but most are probably quite familiar with what they actually are: These professionals create all kinds of maps and charts. Cartographers create user-friendly maps, while photogrammetrists use various technologies to build models of the earth's surface and features, with the intent of creating specialized maps. Much of the work requires extensive travel to places that are being actively mapped, including fieldwork to better understanding the topography of an area, or to plan for aerial surveys. Sometimes the travel is to verify what has already been mapped and note any changes.
Job growth: 29.3%
Average salary: $64,570
Education required: Bachelor's degree
Hearing Aid Specialists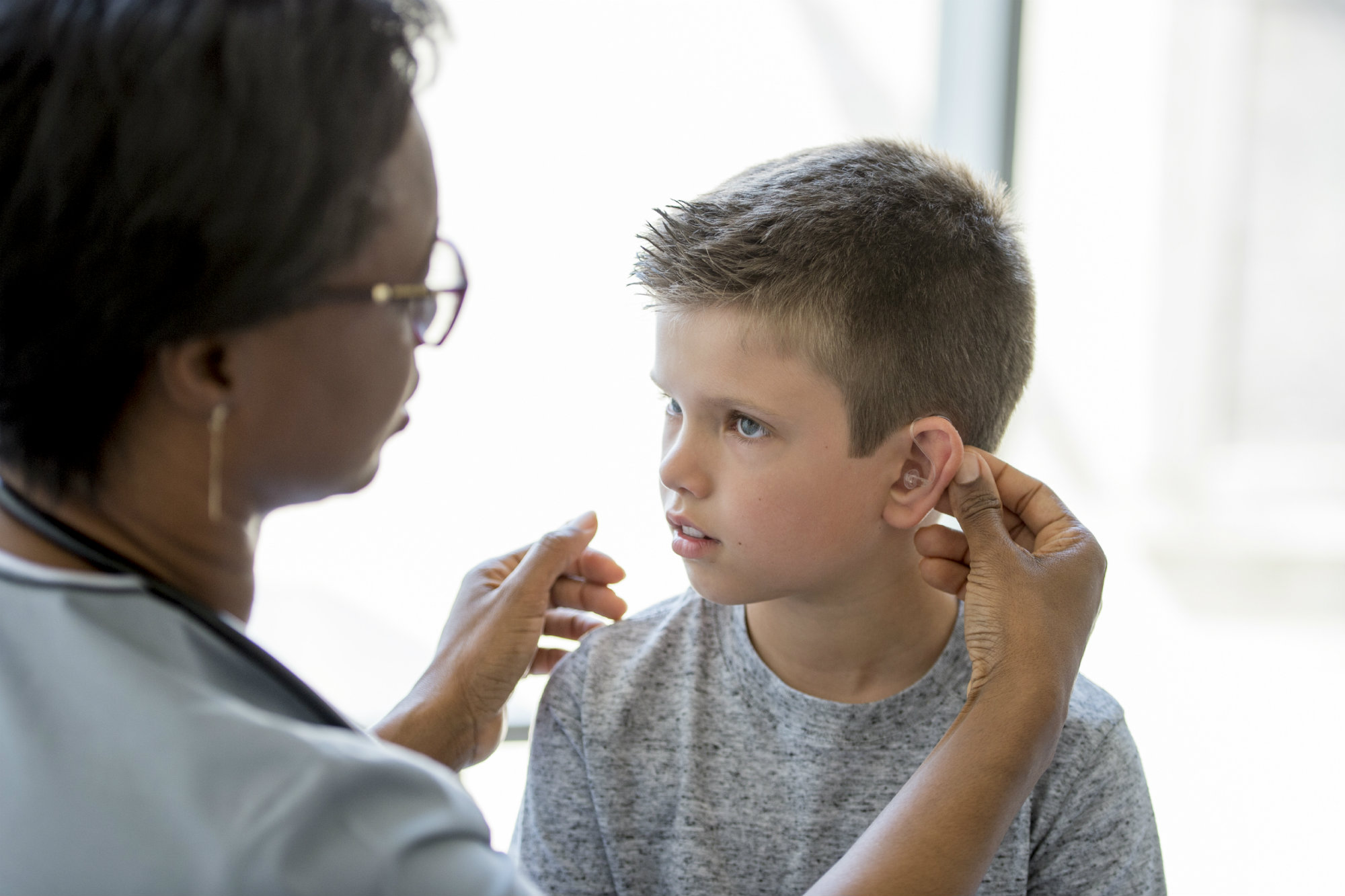 Helping a child hear for the first time, or giving an elderly person their hearing back -- these are just two of the many success stories that hearing aid specialists can enjoy. They might administer and evaluate hearing tests, assess which hearing product is most useful for the client, and then prepare, modify and design ear molds to create a hearing aid. They also provide fittings and service for the products. Though some might work in offices, others might choose to take their work directly to clients, nursing homes, assisted living facilities and the like.
Job growth: 27.2%
Average salary: $47,820
Education required: High school diploma or equivalent
Forensic Science Technicians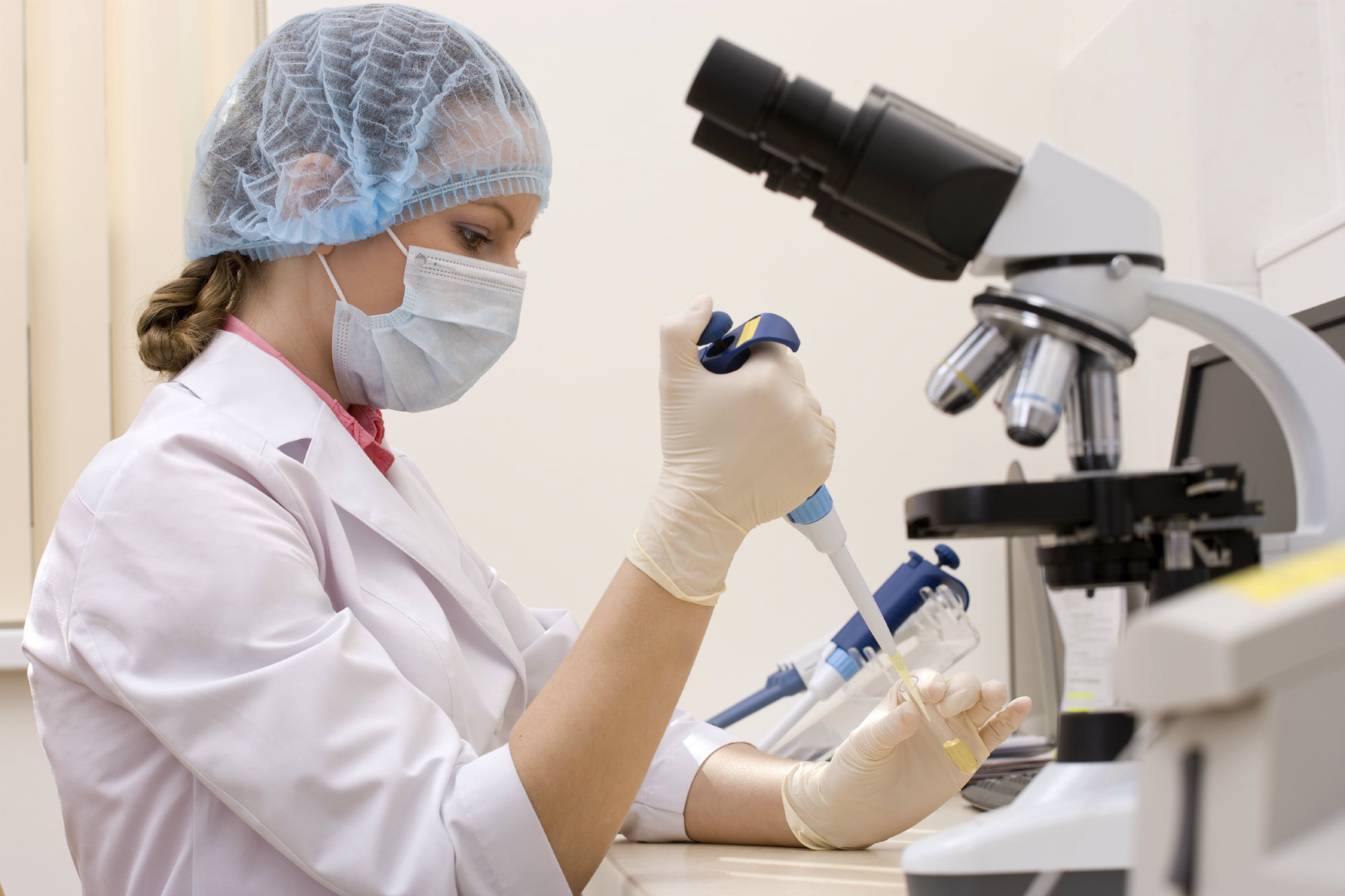 The job made famous by the CSI television series, forensic science technicians often investigate crime scenes to collect evidence, sketch the scene, take photographs, record observations, then catalog and preserve the evidence for the crime lab. In the laboratory, forensic science technicians use a variety of methods and tools to analyze the evidence and provide important information to investigators. Popular media has a hand in boosting the growth of this job, as now juries expect to see forensic evidence at trials.
Job growth: 26.6%
Average salary: $58,610
Education required: Bachelor's degree
Whether you are behind the wheel of that ambulance, helping someone hear clearly again, figuring out important statistics or looking down over the world from atop a wind turbine, you are definitely not confined to that dusty, stuffy office. Get some sunlight and adventure in your life with these in-demand jobs, and look forward to a much more enticing and exciting career.
Related Articles: